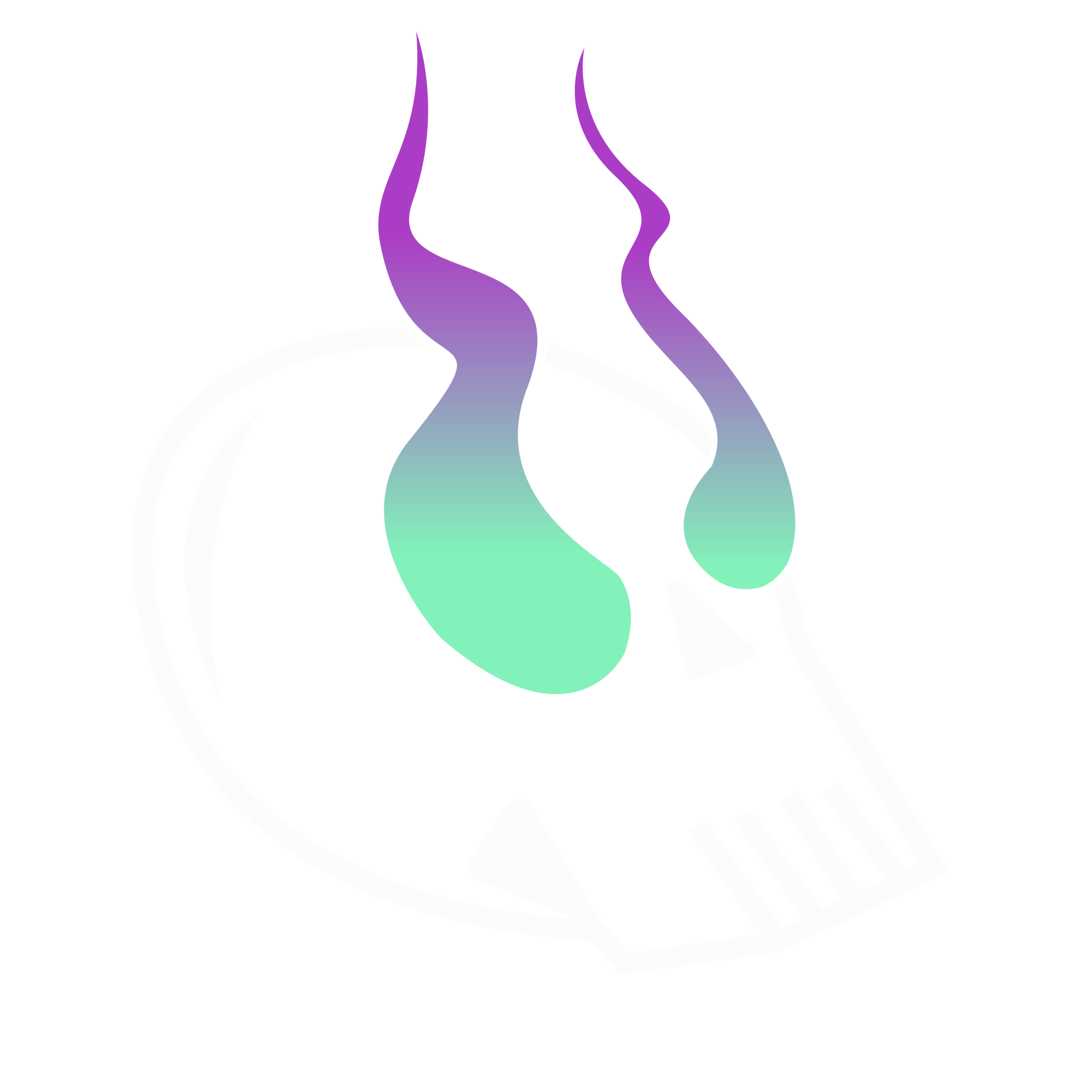 The founder of The Wanderers.
It was all a dream before August 15th
---
Not many know that this was the inception of what became the Wandernauts
This artist deserves a spot here highlighting the 1/1 collection and creative process of character development.
---
A few more artists helped nick complete this NFT collection
We should link their info here and go into more detail about what traits they worked on
---
¶
Wandernauts
Who is Damien?
---
Short films, Wanderaries…. you know there's still some missing
---