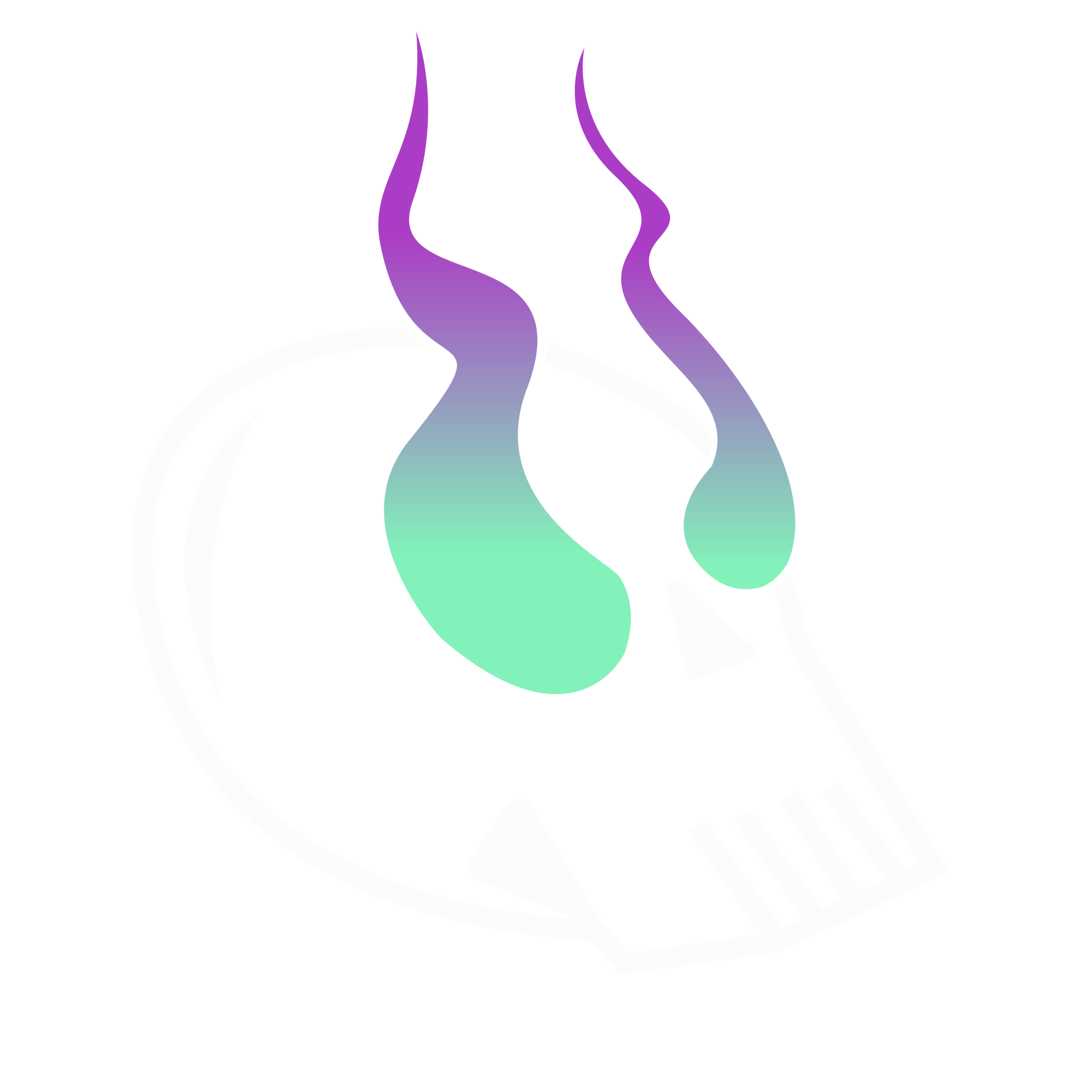 Nick found a way to make his vision a reality when he met Emerald.
It was only natural that he invite Landon to tie everything together with audio.
Ruppert had the imagination.
Jenna had the business expertise.
This bounty will require some deep diving.
Reach out for some help where necessary.
It couldn't have happened without the community or the artists.
There should be a piece here, linking to their respective pages in thew wiki.